Bias is human.
But there is more to being human than being biased.
There is also humanity.
And the strength that comes from awareness, motivation, and activism.
What Do We Do With A Difference?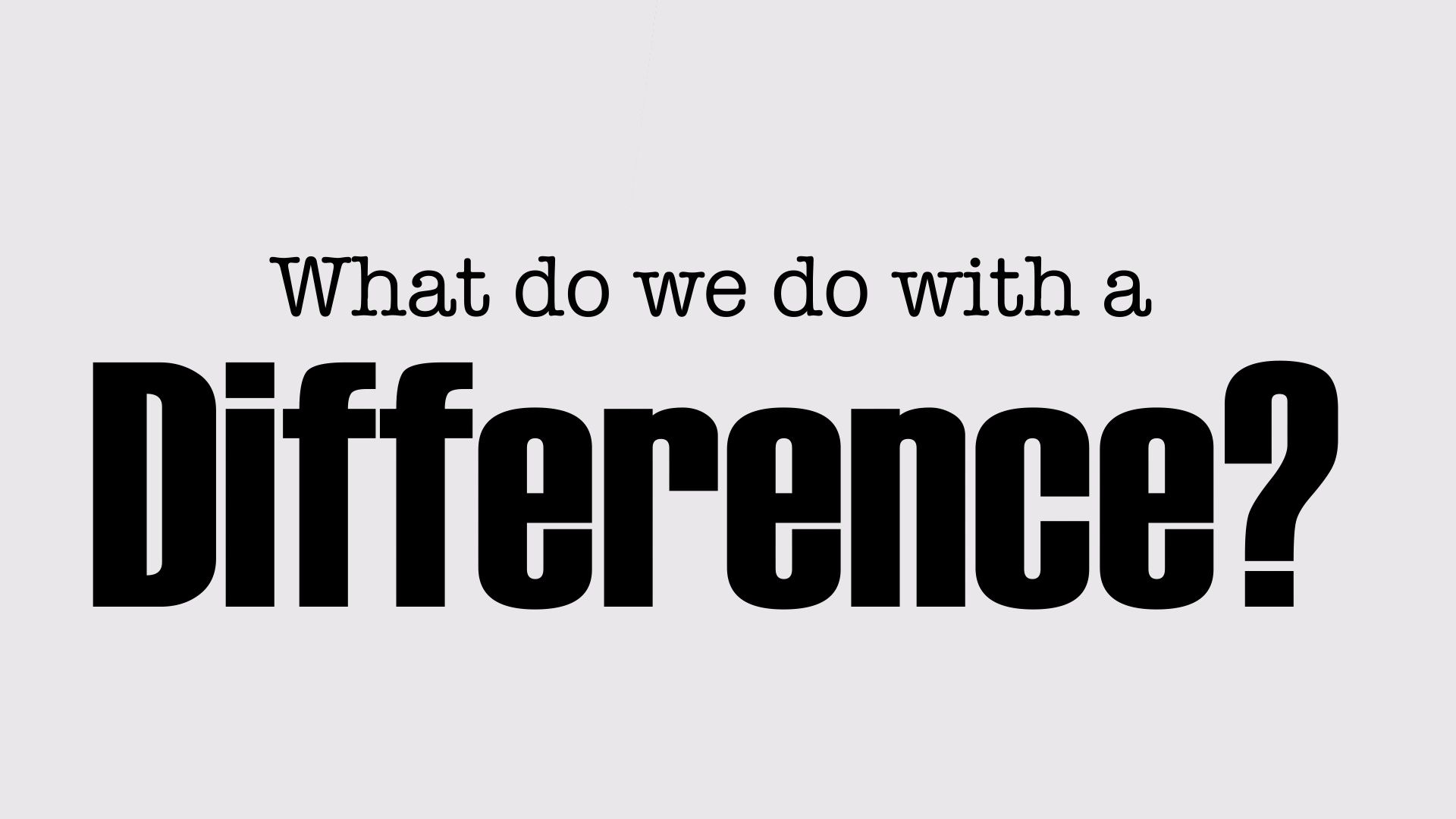 Humanae is a photographic work in progress by artist Angélica Dass. The work is an unusually direct reflection on the color of skin that challenges the concept of race.
This series attempts to document humanity's true colors, rather than the untrue labels "white," "red," "black," and "yellow."
Humanae is a project in constant evolution seeking to demonstrate that what defines the human being is its inescapable uniqueness and, therefore, its diversity.
An animation that shows portraits of people with varying skin tones, ages, genders, ethnicities. These portraits fade on screen as the camera zooms out and reveals all of the portraits side by side.
Now I Can:
Know my bias. I can understand how my brain works, and how we develop bias from our environment. I can identify where bias might appear in my everyday life and interactions, in both subtle and big ways.
Take responsibility. I can become aware of bias and catch it in the act. I can bring curiosity and self-discovery to understand my role in both experiencing and reflecting bias.
Make a change. I can work to undo the systemic injustices in my community, locally, nationally, and internationally. I can stand up as an ally. I can reflect on my own internalized biases to build respect for myself and others.
I can bring humanity into being human.
To learn more about this online exhibition and access the research that informed it, visit the About page.