About
The Bias Inside Us and this Online Exhibition are a collective effort of the project's content committee, national advisors and other partners, and the Smithsonian Institution Traveling Exhibition Service (SITES).
The scientific research and studies that have informed the content of this online exhibition can be found on the Exhibition Resources page.
Dr. Tessa Charlesworth
Postdoctoral Fellow, Harvard University
Dr. Tessa Charlesworth is the primary scientific advisor for The Bias Inside Us. Dr. Charlesworth is a psychologist studying how our social attitudes and beliefs emerge and change across our lifespan and our social history. She received her PhD in Psychology from Harvard University advised by Dr. Mahzarin Banaji.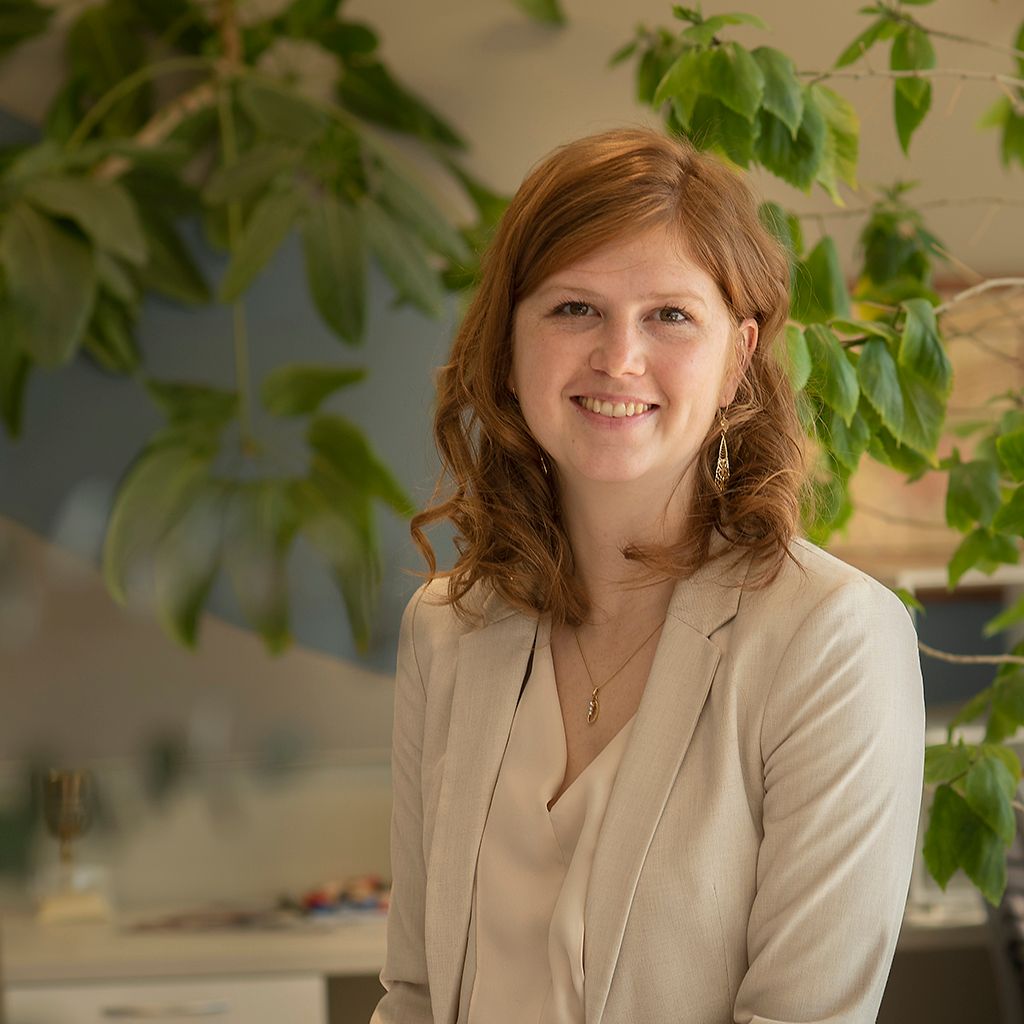 Laura Zelle, M.A.
Guest Project Manager, SITES
Laura Zelle is director of Holocaust Education at the Jewish Community Relations Council of Minnesota and the Dakotas. Zelle is the executive director of In the Shadow of the Acropolis. This film and her second production, But Some Survive both received Telly awards. She produced five films and is published in the anthology called "White Teachers Diverse Classrooms." In 2016, Zelle became the guest project manager for The Bias Inside Us.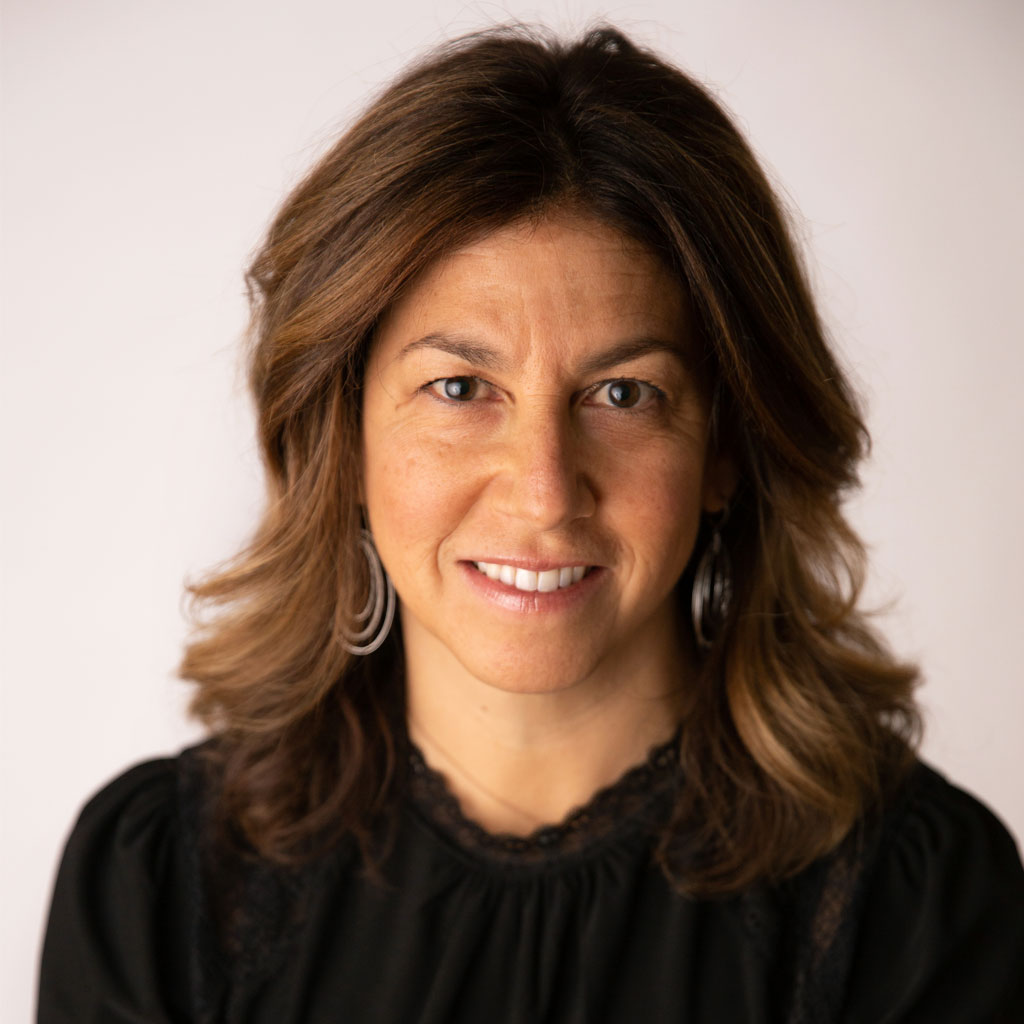 Marquette Folley
Content Director, SITES
S. Marquette Folley is a social and cultural historian, exhibition developer, and project manager. She came to the Smithsonian Institution in 1983 as a fellow to work on the seminal National Museum of American History exhibition Field to Factory: Afro-American Migration, 1915-1940. Folley joined the curatorial staff in the musical history division of the museum and worked to broaden the jazz holdings of the museum. Currently, Folley is content director at the Smithsonian Institution Traveling Exhibition Service (SITES).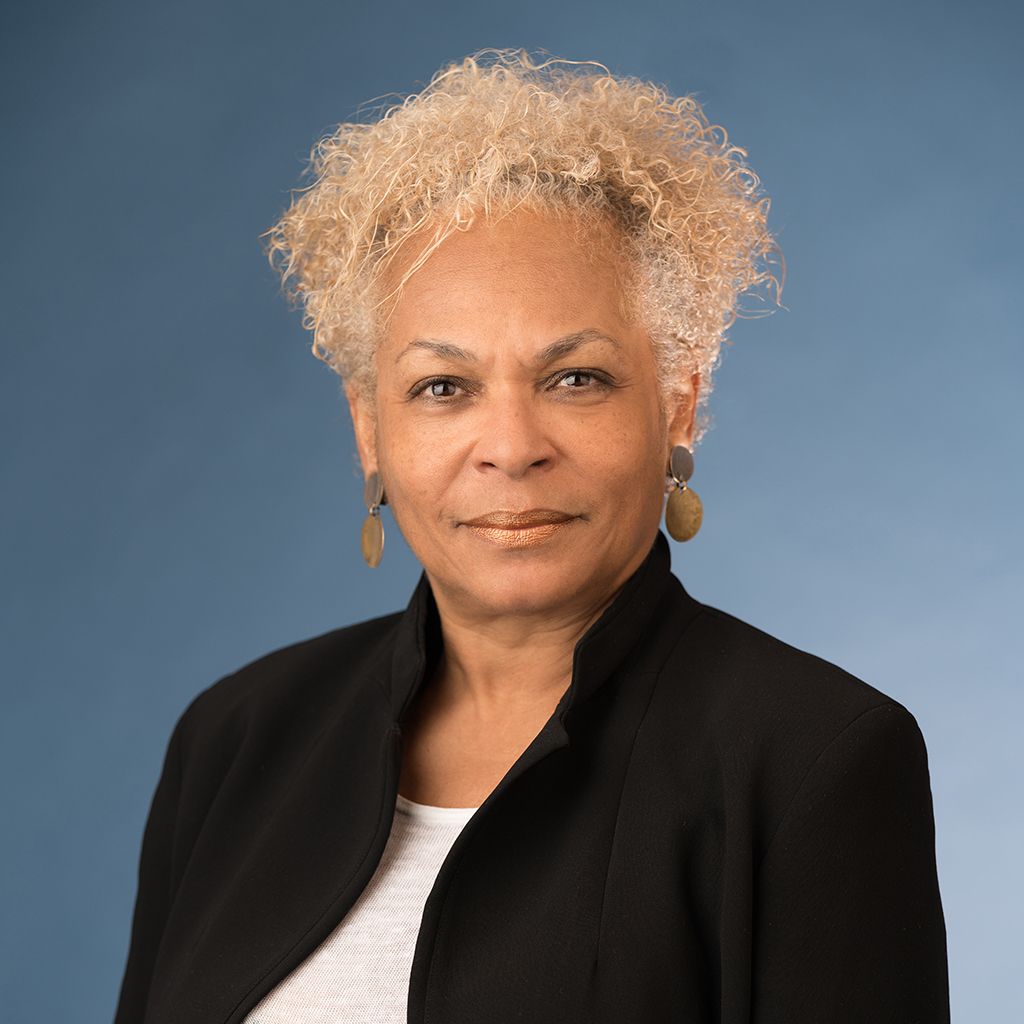 Joanne Jones-Rizzi
Vice President of Science, Equity, and Education, Science Museum of Minnesota
Joanne Jones-Rizzi leads the Science Museum's science and education initiatives, ensuring that they achieve maximum impact and are equitably accessible for all audiences. Jones-Rizzi has a decades-long career working on systemic, ecological change within museums, specializing in expanding meaningful access through exhibitions relevant to audiences who do not yet think of museums as their cultural institutions. She advises museums nationally and internationally on culture, identity, anti-racism, exhibition development, and community engagement.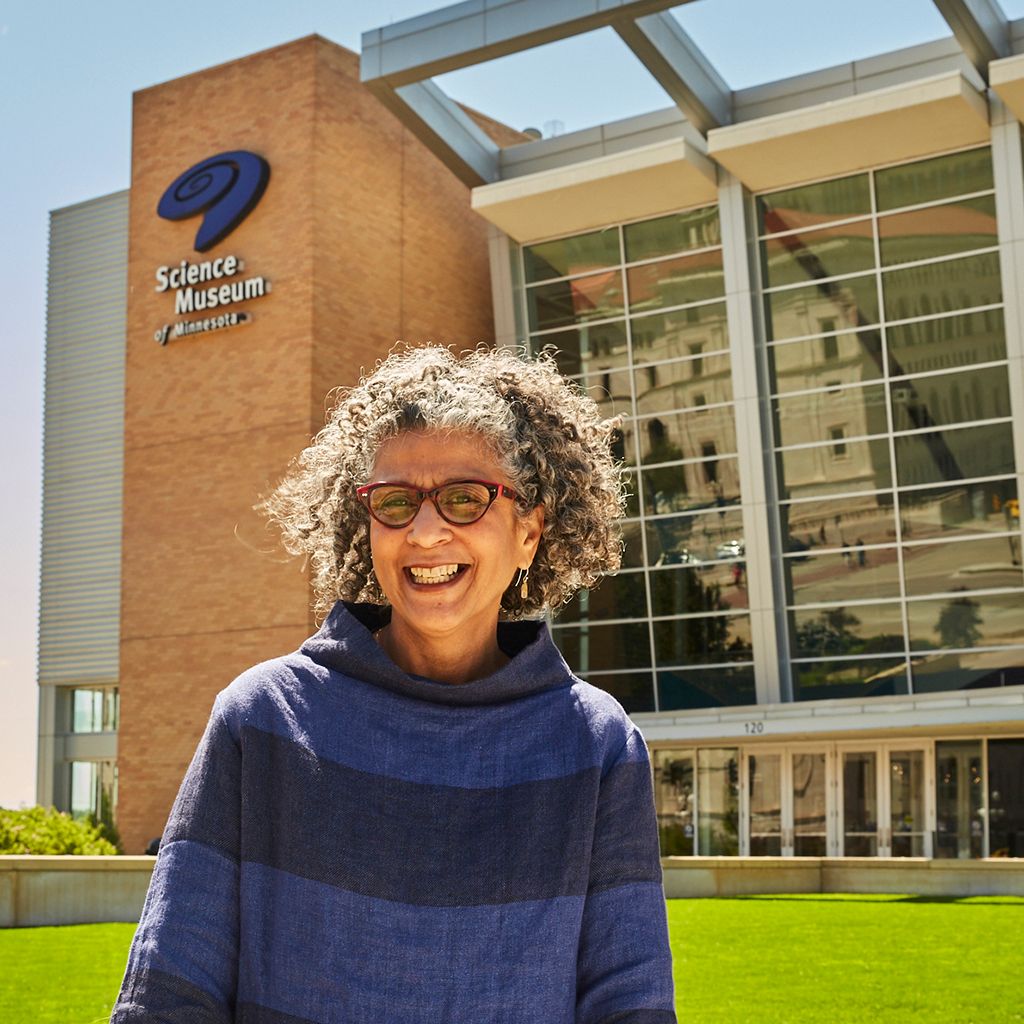 Dr. Corey Yaeger
Licensed Family and Marriage Therapist, Detroit Pistons Team Psychotherapist/Life Coach
Dr. Corey Yeager is a Licensed Marriage and Family Therapist focusing his therapeutic practice primarily serving the African American community. His research emphasis centers on better understanding the plight of African American relationships, while educating service providers to utilize the family system context while facilitating meaningful change in both their personal and professional lives. He leads conversations for the Oprah Winfrey Network and the NBA addressing the climate and culture of these systems.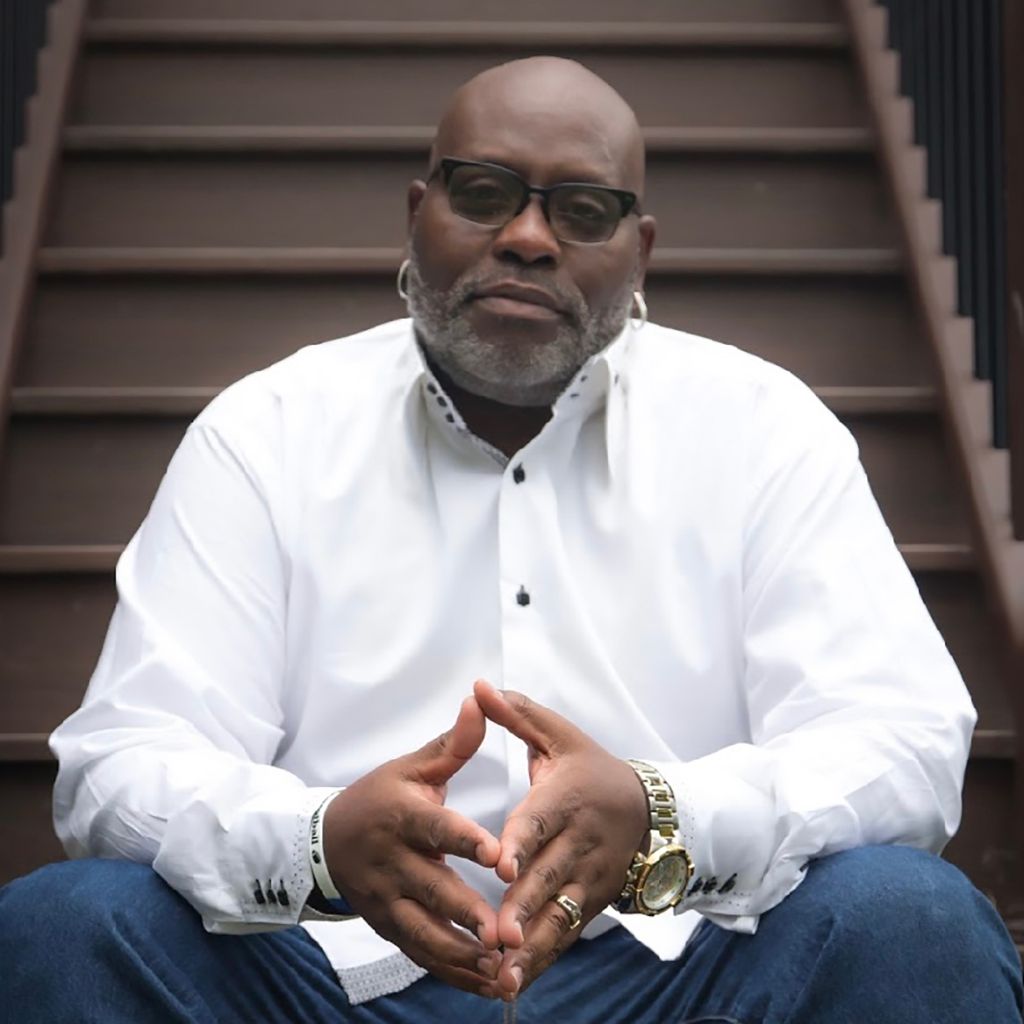 Voices
This online exhibit features the work of many inspiring and path-breaking academic researchers, social activists, and artists. Their diversity of voices and scholarship bring new insights into the nature and consequences of social bias. Learn about some of those voices here.
Additional developers and contributors include Night Kitchen Interactive, The International Coalition of Sites of Conscience, and Krohn Design.