The Bias Inside Us exhibition is an exploration of the science of implicit bias, how biases affect an individual's behavior,
the social effects when biases are left unchecked, and how bias in the world can be challenged through awareness of
one's own biases.
The Exhibition is divided into six sections, follow the links to learn more. Click each title below to see each section.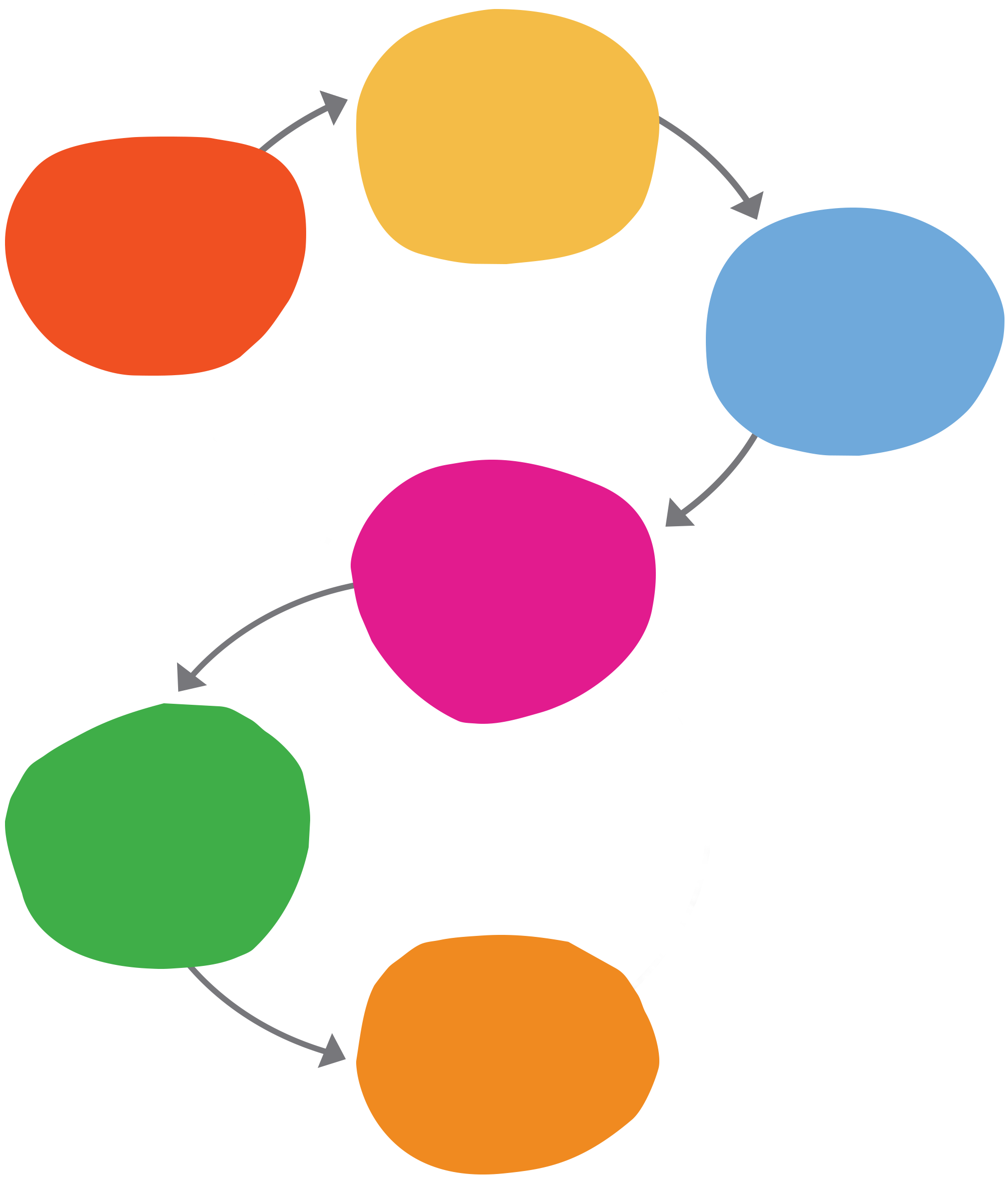 The Bias Inside Us
The Science of Bias
Bias in Real Life
Serious Consequences
RetrainYourBrain
Personal Reflection
Exhibition content was informed by various research and materials. Learn more here