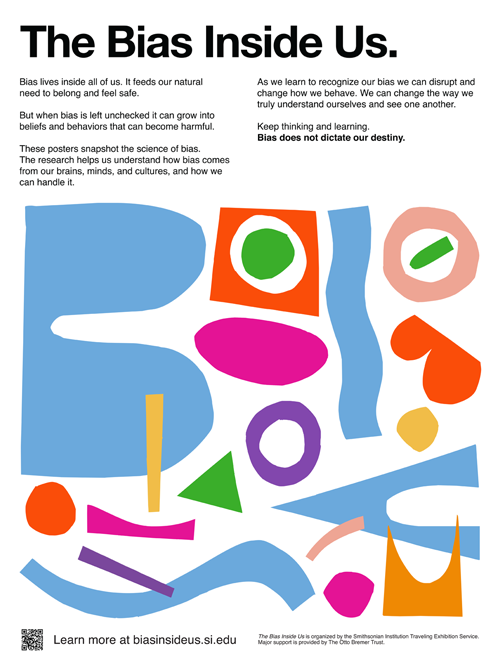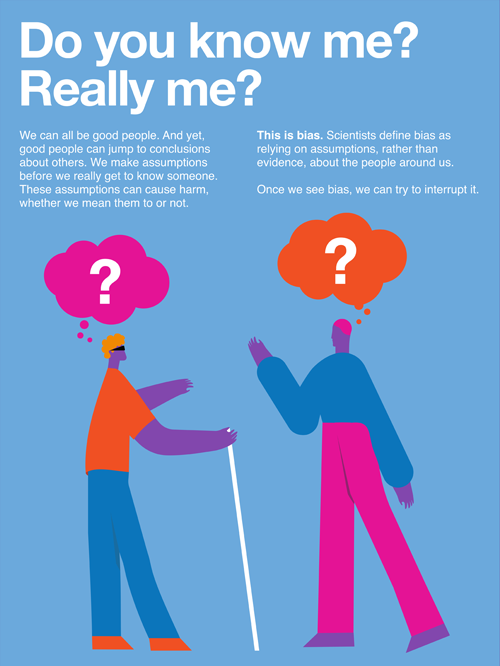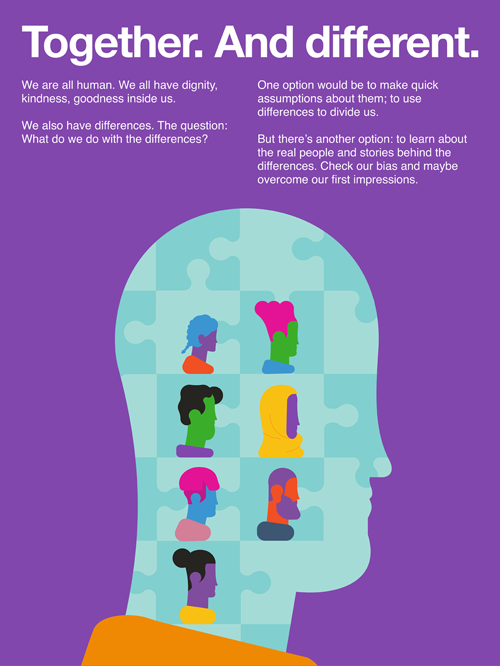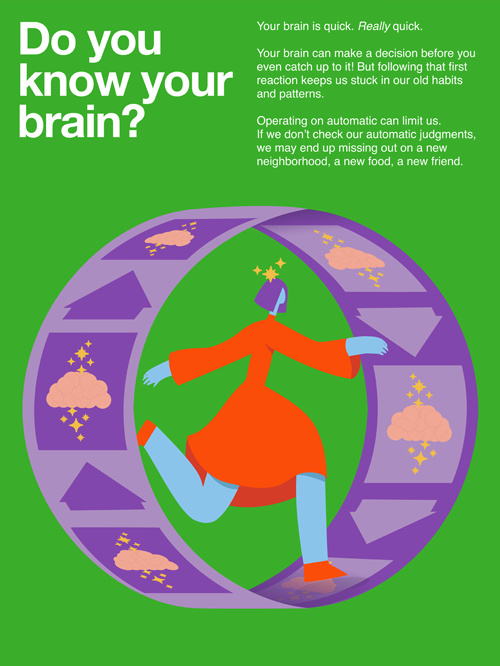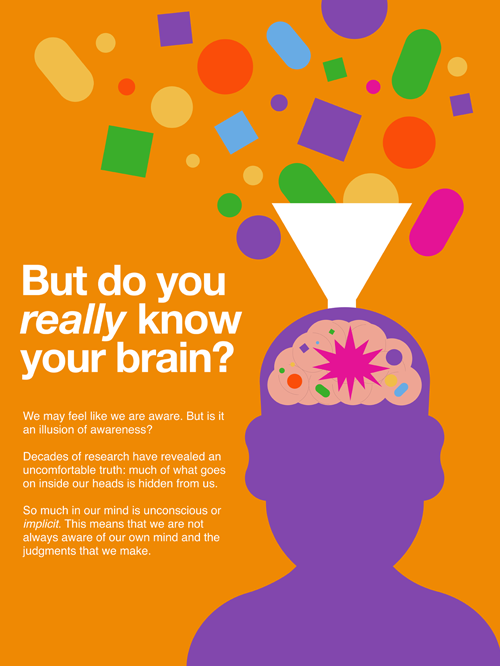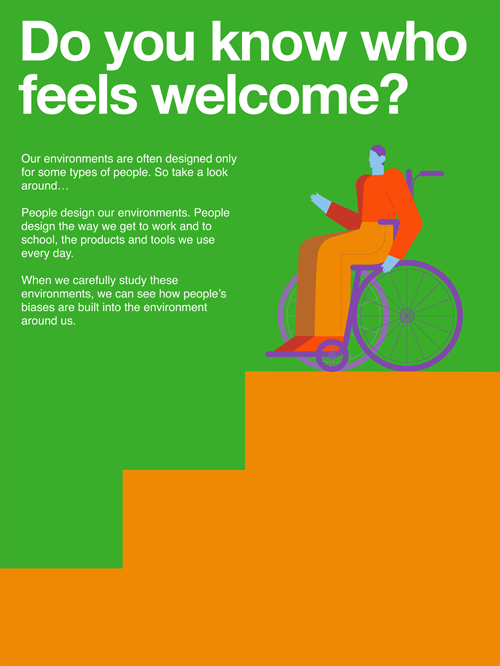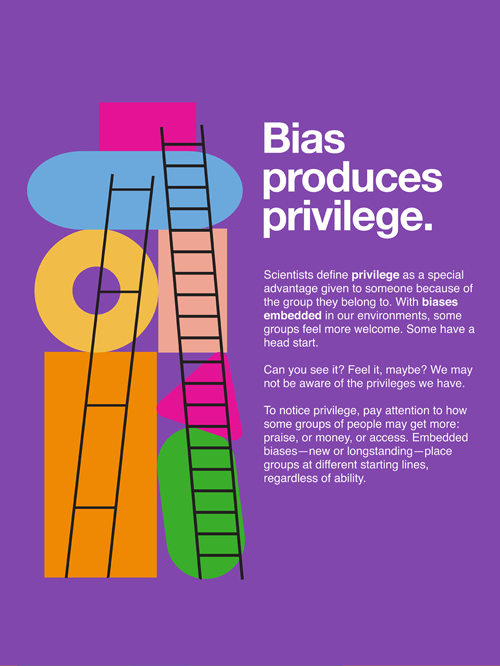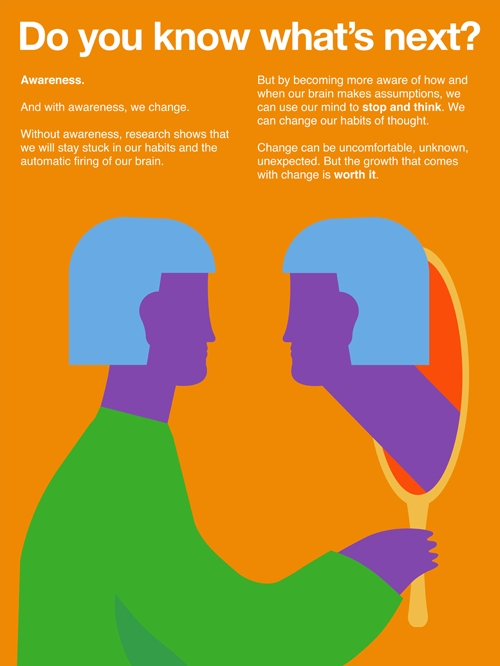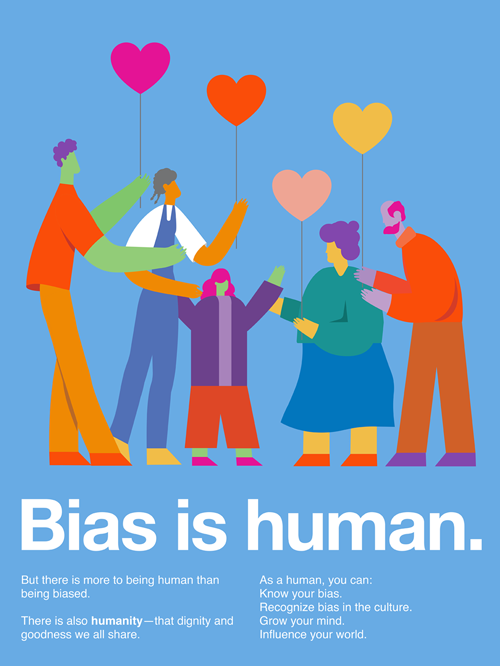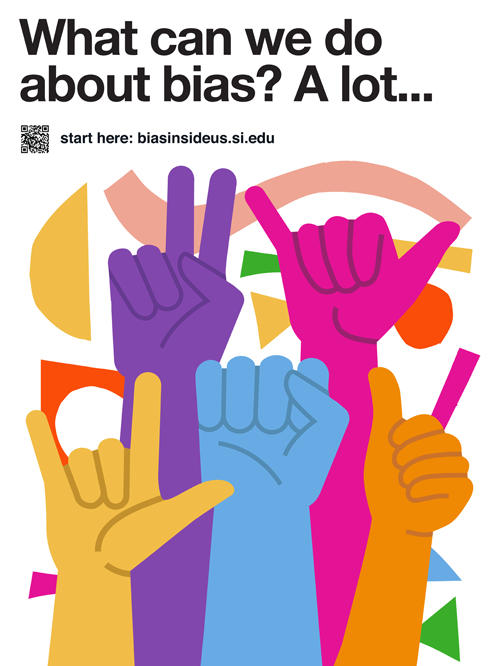 The Bias Inside Us Educator Toolkit
The Bias Inside Us Educator Toolkit is a resource to assist in unpacking and demystifying the concept of bias. It includes a set of ten posters that help guide students through discussions about the meaning and real-world impact of implicit bias. Developed with advisor Dr. Tessa Charlesworth, a psychologist and postdoctoral fellow at Harvard University, the toolkit is based in scientific research on bias. It offers an educator's guide that provides additional context around bias, starter questions, links to activities, and articles expanding on the research of bias.
Printed copies of the toolkit posters are FREE but produced in limited quantities. If you would like to reserve a printed educators set of the 10 posters, with digital files of the Teachers Guide provided via email, please use this link and click on "Request Poster Exhibition", then fill out the form to reserve your set. We expect posters to be mailed in September 2023.
Digital files are available for download now. Use this link and "Request Poster Exhibition" to fill out the form and access the download and digital copies to print your own.